Cardboard Tubes in Matt Black, Matt White or Brown Kraft
Save

Liquid error (product-badge line 32): -Infinity

%
Available Colours: Matt black, matt white and brown Kraft
Packaging Material: 2.5 mm thick cardboard with paper wrap
Closure Style: Slip lid with rolled edge
Suitable for: Packaging dry goods including food
Product Options: 3 colours and 9 sizes
Box Size: 100 or 50 units. See packaging dimensions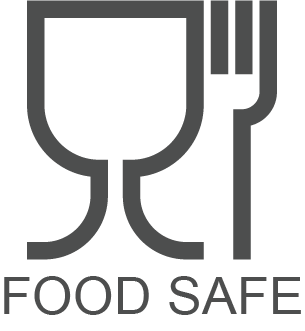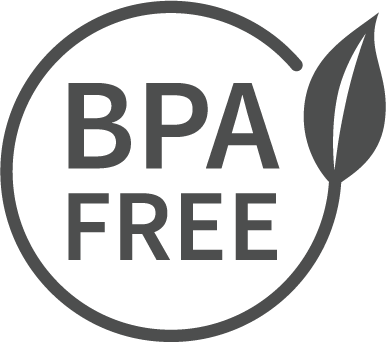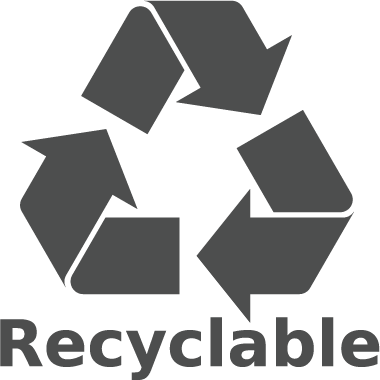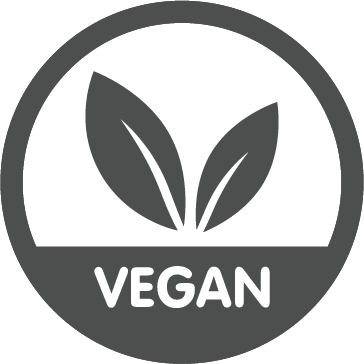 | DIMENSIONS | VOLUME | BOX SIZE |
| --- | --- | --- |
| 66 (d) x 76 (h) mm | 170ml | 100 units |
| 66 (d) x 133 (h) mm | 340ml | 100 units |
| 66 (d) x 186 (h) mm | 520ml | 50 units |
| 76 (d) x 76 (h) mm | 230ml | 100 units |
| 76 (d) x 133 (h) mm | 460ml | 100 units |
| 76 (d) x 186 (h) mm | 700ml | 50 units |
| 86 (d) x 76 (h) mm | 300ml | 100 units |
| 86 (d) x 133 (h) mm | 600ml | 50 units |
| 86 (d) x 186 (h) mm | 900ml | 50 units |
Dimensions are in mm and are external. To download internal measurements, click here
Cardboard Tubes in Matt Black, Matt White or Brown Kraft
These cardboard tubes are suitable for packaging a wide variety of dry goods including food, clothing and bottles. They are easily customised with labels to add your own unique branding.
The cardboard tubes are available in nine sizes and colours black, white and brown Kraft. The internal colour is the same as the external tube colour.
Each tube features a slip lid with a rolled edge.
These cardboard tubes can be recycled or composted and are made of recycled paper.
Do you need a sample? Simply select the 'Sample' option from the 'Box/Sample drop-down box. You can order a maximum of 10 tin or cardboard samples. Each sample is priced individually and a shipping charge of £3.00 applies on checkout. You will receive a £6.00 voucher off future orders when you spend £30 or more on full box quantities.
Did you have something else in mind? See our bespoke pages for inspiration. Starting from 3000 units