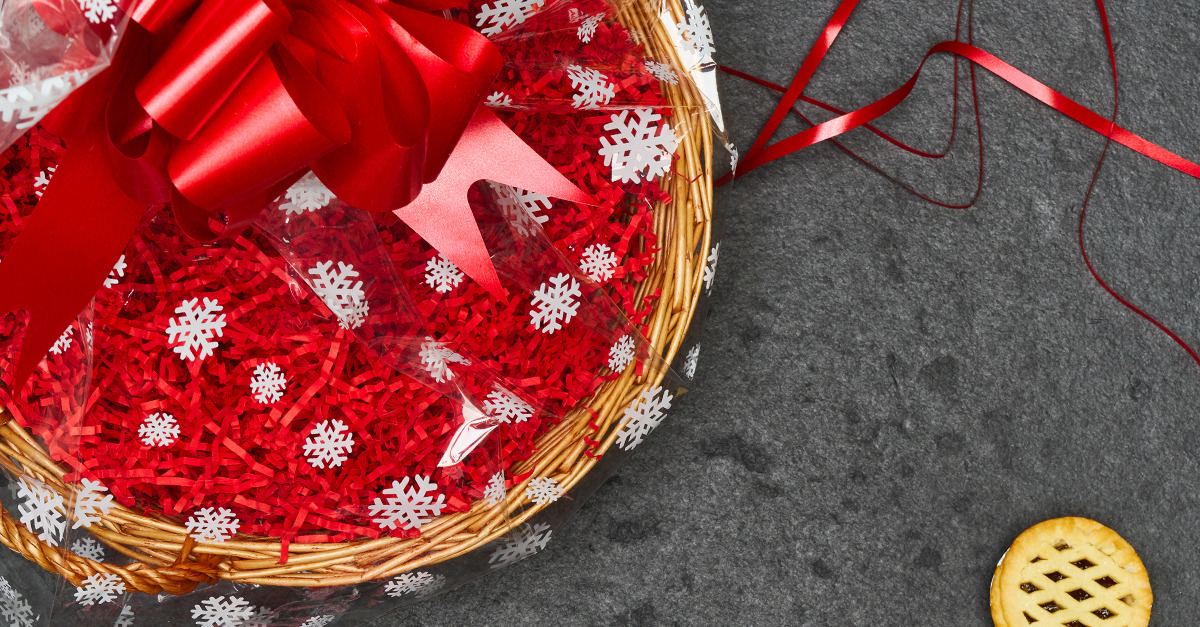 The sun is shining, the days are long, the drinks are flowing and the BBQ is sizzling. Yep, it sounds just like summer. But behind the scenes, there's a vast amount  of people thinking about the upcoming holiday season and undergoing the strategy planning for Christmas.

Are you planning on using Christmas themed baskets, hampers or crates to boost sales? Here's a little insight to see when you should start preparing...
 
BESPOKE
Ideally - January to April
Christmas may only just be over, but it really is the best time to just resume the Christmas mind-set. Let's face it, January and February are pretty dull - so why not carry on the festive cheer anyway? Beat the rush and get ahead of the game.

Realistically - May to June
Seasonal preparations are fully underway during this period. There's a sharp rise in orders so turnaround times of receiving your baskets may be a little slower than usual. However, ordering within this time frame is the most appropriate, receiving your order towards the end of summer to early autumn. This is still a sufficient amount of time to begin creating and packing your gift baskets, ready in good time for the festive sales. 

Pushing It - July to August
Depending on your intentions, ordering during this time period may not be an option, or it's the latest it can be left. For instance, if you're purchasing wholesale quantities of baskets not to create hampers yourself, but sell them on to consumers to do so - you won't have to take into account this timely preperation action. Upon receiving your order towards the end of October/ November, they'll be ready to go straight away.
READY-MADE
Available All Year
The term 'ready-made' is used for baskets and accessories that we hold in stock in our warehouse, ready to be dispatched next day. They are great to order in smaller quantities - whether you're a small to medium enterprise (SME), looking for some festive POS display baskets, or maybe even looking to run a few Christmas hamper competitions.
Although our ready-made range is available throughout the year (even right up to the Christmas week), this doesn't guarantee that they will stay in stock or being available to re-order straight away during busy periods. So still ensure you're organised in plenty of time.