Your packaging needs, all wrapped up
Providing your brand with optimal impact and shelf appeal
Create packaging designed for your brand
Whatever your goals for creating bespoke packaging, our team of experts are on-hand to help take your idea from concept through to delivery
Off the shelf packaging, for quick dispatch
Our wide range of ready-made stock packaging is perfect for customers who want a quick turnaround without expensive stock holdings.
Packaging Ready For Filling
Shop our wide selection of tin packaging. Choose from aluminium tins or steel coated tinplate. All ready to go with next day dispatch
Take a look at our baskets. Ideal for creating limited edition and special packaging for your products. Add gift wrap to make them extra special
Create fully printed paper bags for your next exhibition or store. Fully customisable, printed and delivered within 21 days
Quick Dispatch & Delivery
Packaging designed for your product
Bespoke packaging allows you to design and create packaging around your product and brand. Differentiate yourself from the competition to create packaging which provides instant recognition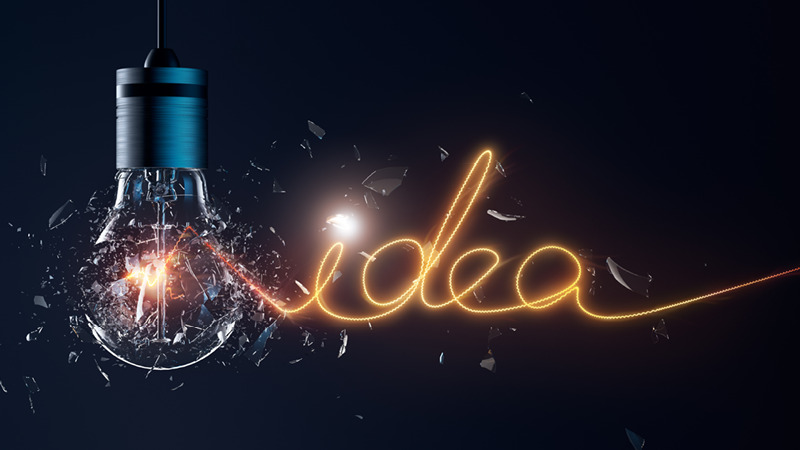 Talk to our team about your printed bespoke packaging plans and objectives. Decide on shape, size, material and finish. Our technical development team are always on-hand to help and advise you on the most suitable packaging solutions for you.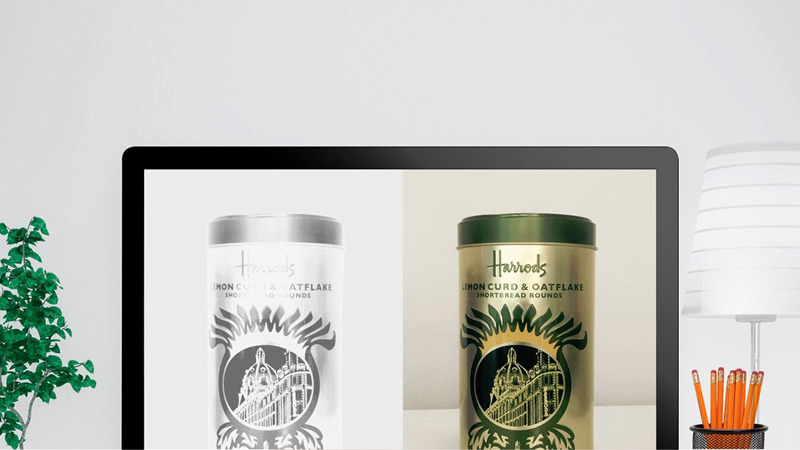 Our team will create a physical prototype of your packaging for you to proof before manufacture. Once your prototype is approved manufacture will begin.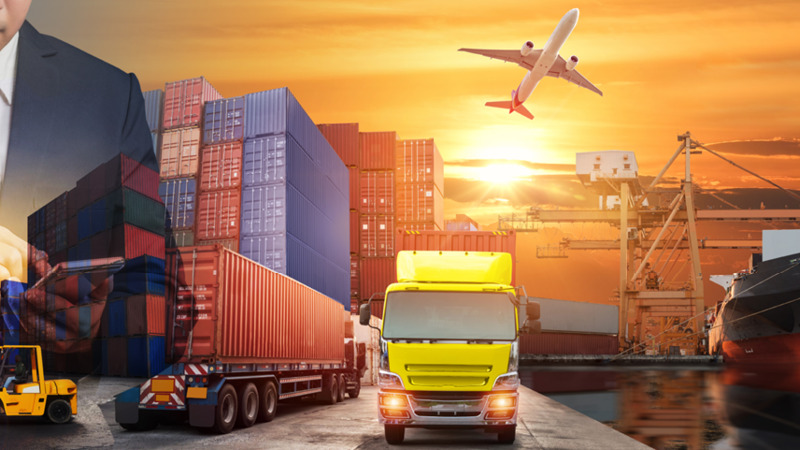 We manage all aspects of delivery to your designated location, including customs clearance, documentation and insurance in case anything goes wrong in transport.
View our bespoke packaging brochure, browse through our stock packaging catalogue to gain inspiration for your next project. Got a question? Get in touch with our team.
Thanks! Our team will be in touch shortly. Please call 0800 170 7 170 or +44 1234 880 310 if you would like to speak to someone in the meantime.
This field is required
This field is required
This field is required
This field is required
Introducing the unique Pressitin
This novelty tin is perfect for creating a unique packaging concept. Available in three sizes, this novelty tin is great for promotional items, gifts and mailings.
" Close collaboration is a key element for any procurement team –Millbarn Packaging were able to meet this requirement and also offered us the perfect packaging solution for our product at a price within our budget. They just ticked all the right boxes "
Lee Filters
"I chose Millbarn Packaging for my beard balms because of their superb customer service and fantastic product quality. The website is easy to use and really informative which helped me in making my decision, one I am really glad I made as Millbarns customer service is second to none! I would definitely recommend them to anyone that is looking for a fantastic product at a great price "
Weird Beard Oil Co.
" Millbarn Packaging have supplied us with exactly what we were looking for – a quality product at a competitive price. Their customer service is second to none and they are a pleasure to do business with! "
Proper Goose