TK Maxx (Home Sense)
TK Maxx (Home Sense)
TK MAXX - BESPOKE DIY GIFT BASKETS AND HAMPERS
TK Maxx is a discount store offering seasonal products at up to 60% less than recommended retail prices.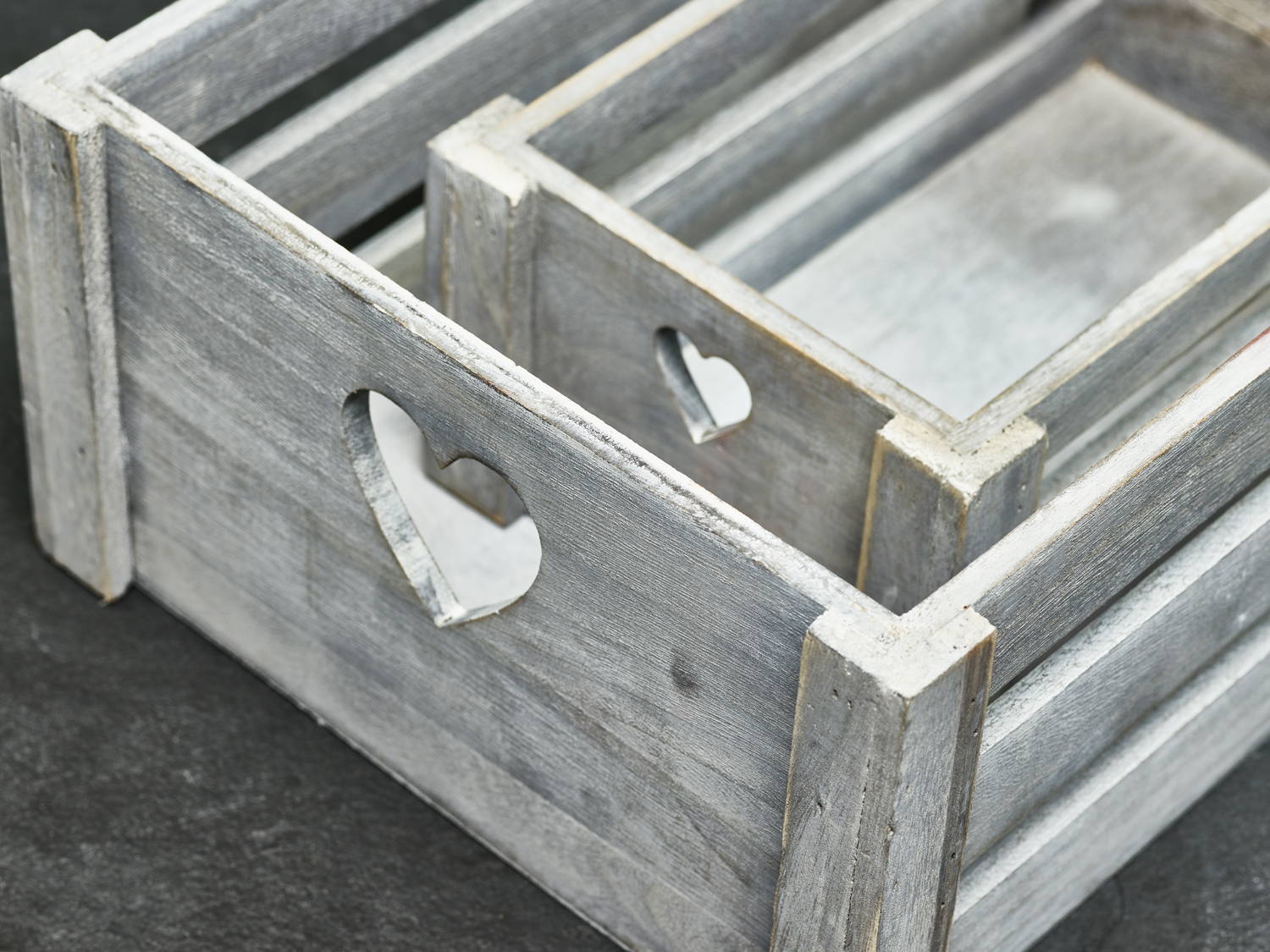 THE CHALLENGE
As part of their Christmas range, TK Maxx wanted to offer their shoppers the opportunity to create their own gift baskets from products they've purchased in store. They were keen to provide all the elements of a DIY gift basket at a price which would appeal to their customer demographic and they only had a few weeks to complete it.
THE SOLUTION
Using our ready-made baskets, we were able to turnaround this order quickly. TK Maxx chose from our wide range of gift basket packaging, selecting colours and styles that would appeal to their customers. Each gift basket came with enough shredded paper to fill it, as well as a shrinkable cellophane bag and easy pull-bow.