LEE Filters
LEE FILTERS - BESPOKE TIN PACKAGING
Since conception, Lee Filters has gone on to become the world's leading manufacturer of lighting, architectural and camera filters, developing precision products for photographers, cinematographers, lighting designers and architects with offices in both the UK and the USA.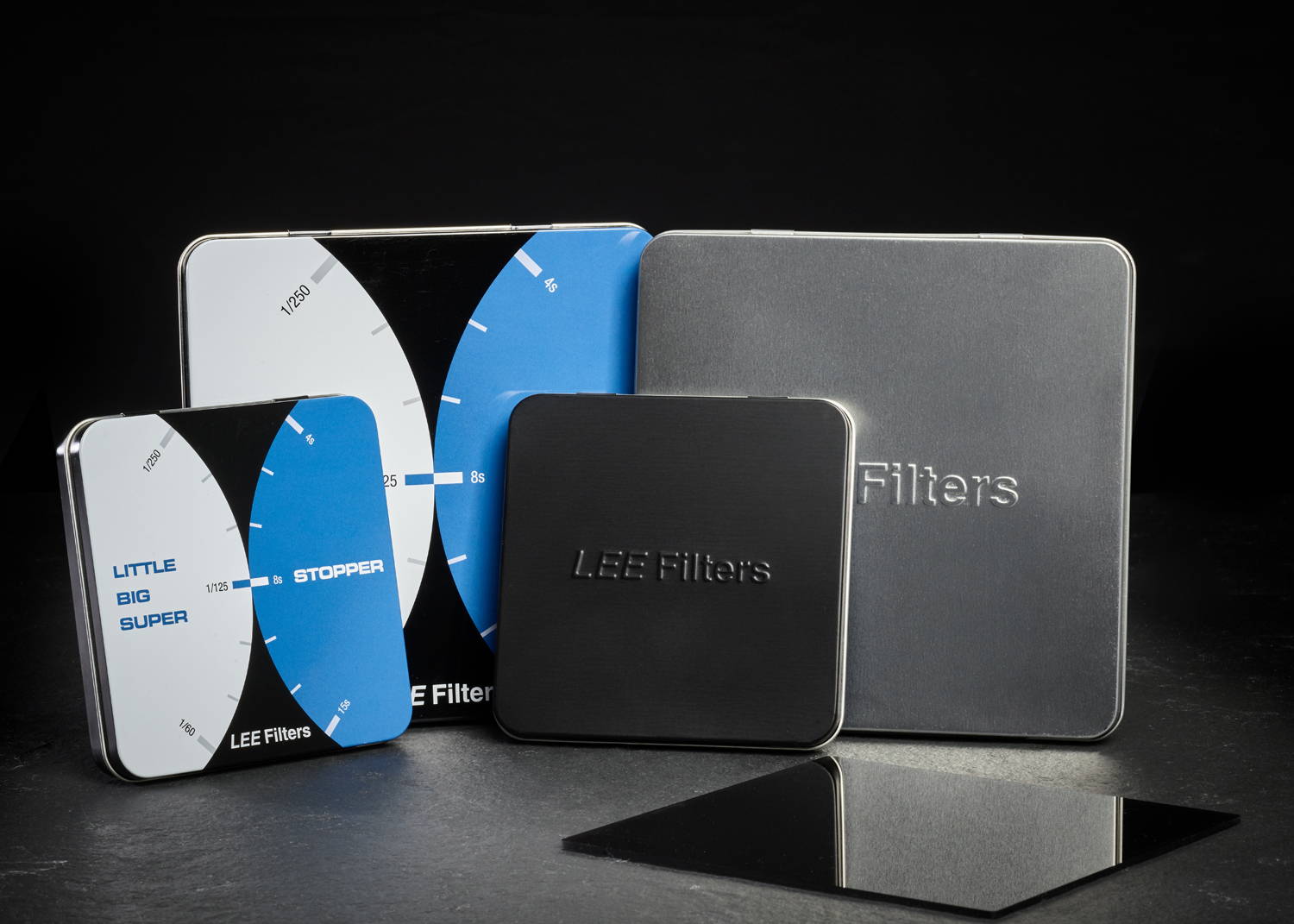 THE CHALLENGE
Lee Filters had traditionally used cardboard packaging for its resin and polyester filters, but needed to find a more robust solution specifically for its glass filter range. Based on customer feedback, they required packaging which was more robust, durable in the field and offered protection to the product. The packaging also had to be a specific size to fit the filter and required additional protection internally for the product.
THE SOLUTION
The team at Lee Filters undertook a lot of research to find the right material for their product and considered hardened plastic and stronger cardboard. In the end tin packaging ticked all the boxes, not only did it offer the durability required, it also worked out cheaper than the other solutions.
A key element of the packaging was the foam insert, which was designed specifically to fit and protect the product. This required close collaboration and testing with the Millbarn Packaging and finding a company that was able to offer this service was key to Lee Filters selection process.