Make Your Product Sell Itself
---
Five Ways to Make Packaging Sell
Packaging is the key aspect for finalising judgement of your product. Have you implemented any of the following tactics to ensure your packaging sells your product?
 
1. Repetition on Packaging
This is all about subtle word repetition. The customer shouldn't knowingly see repeated words, but instead subliminally recognise what the key message is. For example, a shampoo may be titled 'repairing' and also highlight that it's for 'repairing dry and damaged hair' - so you got it, it's a repairing shampoo.
---
"FULLY UNDERSTAND YOUR TARGET AUDIENCE AND WHAT THEY ARE LOOKING FOR IN A SEA OF PRODUCTS"
---
2. Connect your Packaging on an Emotional Level  
When you're in a supermarket, think about how much packaging is staring you in the face and how much you completely look past. What is it that attracts you to the minority of packaging you actually glance at? Whether it's through recognition of the brand, or that it seems relatable to you - it's made you feel something.

IIt's impossible to cater for everyone, so it's not even worth trying. Fully understand your target audience and what they are looking for in a sea of products, is it humour or an environmental factor? That way, they will be drawn to your packaging and compelled into choosing your product.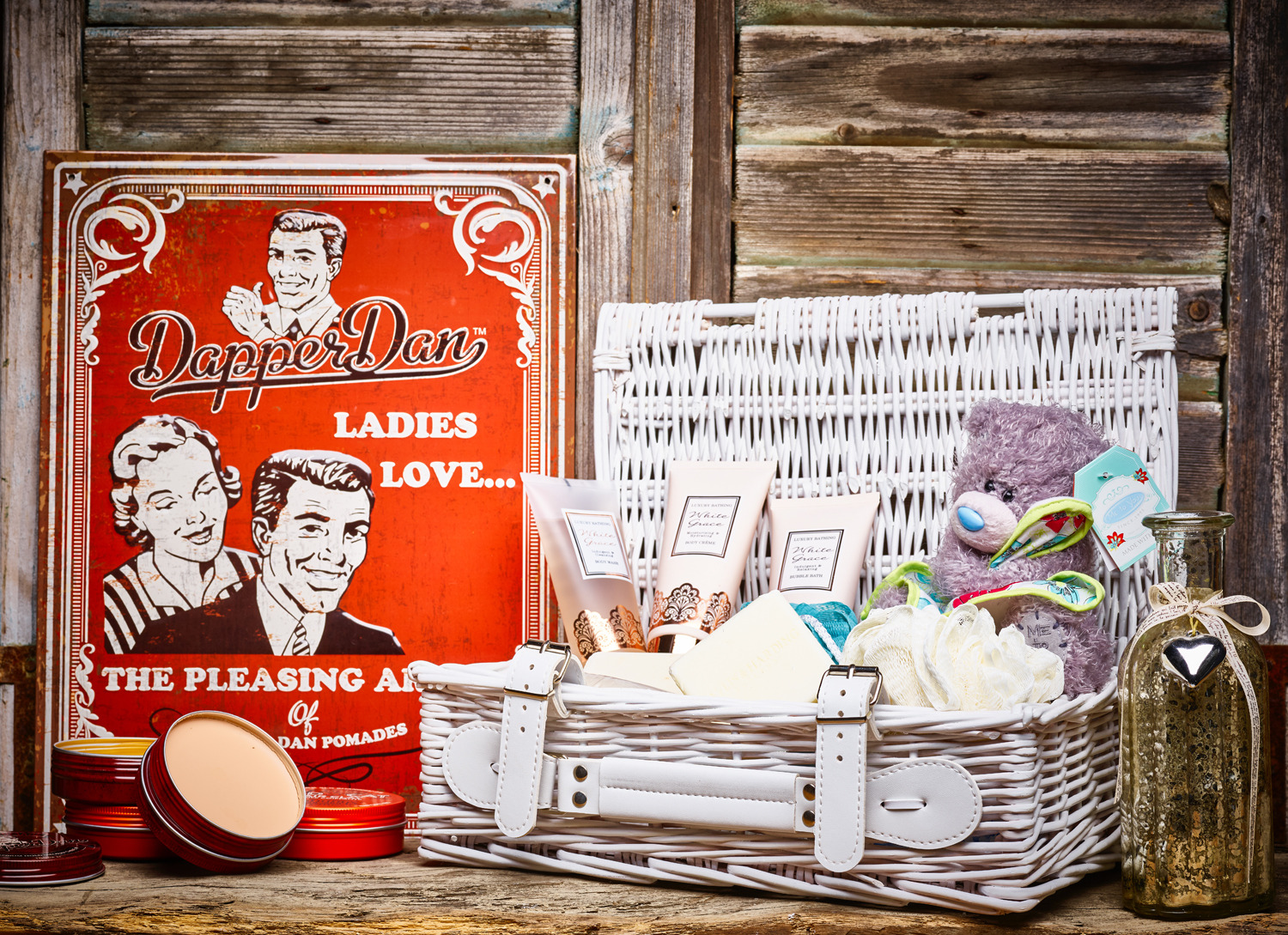 ---
3. Offer More from your Packaging
Everyone loves to get more for their money and packaging is no different. Not only does reusable packaging provide a touch of premium, it also creates greater consumer appeal through additional usages. It's also a great way to highlight environmental concerns across the brand, why throw away packaging when it can be used over and over again around the home?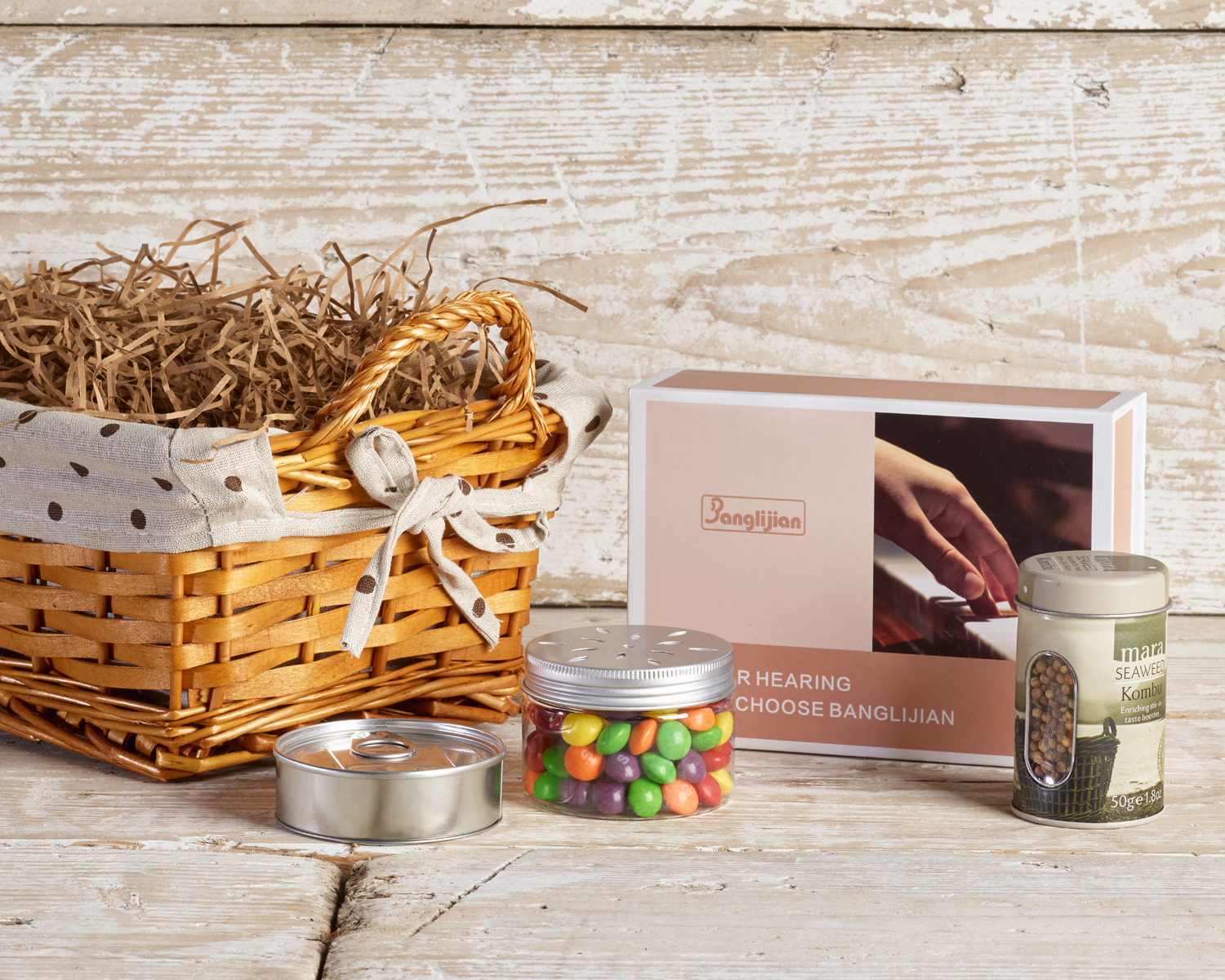 4. Offer Something Different with your Packaging
Maybe you've got a product that is always packaged in plastic and everyone just assumes that's how it has to be. Why not bring a whole new concept and niche to differentiate from the current landscape - lead on consumer trends. Maybe that box of chocolates you sell can be switched from cardboard to tin packaging. Obviously this has to be approached within reason, as there can be limitations between certain products and packaging materials.  
5. Create Iconic Packaging
Ensure your communications are applied across all customer communications. Apply some sort of consistency across all product packaging ranges - then mirror it with related posts on social media, run advertising campaigns plus so much more. The packaging assets become memorable across all customer touchpoints and heighten all chances of being the lucky one chosen from the shelf.