Developing Packaging Identity for your Brand
Developing Packaging Identity for your Brand
---
Developing Packaging Identity
The visual identity of packaging is what helps differentiate one brand from another and helps make a product recognisable as part of a brands overall identity. The products design projects to consumers not only the quality of the product itself, but also the brand values of the company.
---
"TO ACT AS A REMINDER FOR THE BRAND AT POINT OF SALE AND AT HOME"
---
Recognition
- Is the packaging recognisable as part of a brand? Can you tell what the product is?
Differentiation
- Does the packaging help the product stand out from competition?
Attractiveness
- Is the packaging attractive to consumers? How will it look when stacked on a shelf?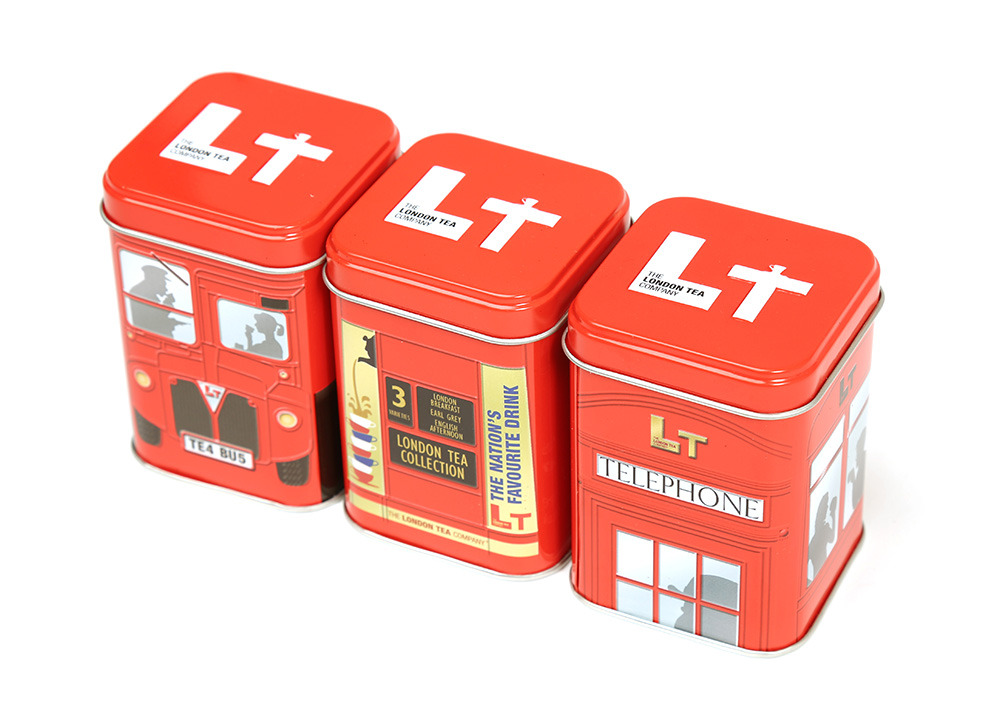 ---
The packaging material chosen is also an essential part of the development process. Does the packaging protect the product inside? Does the material match the quality message we wish consumers to perceive? If the wrong material is used the opposite message is sent to the target audience.

Aston Business School has summarised the key emotional and psychological benefits of packaging which include:
To be a communications tool for the marketers to express and convey the brand values and images
To be aesthetically pleasing
To create an emotional link with the right kind of target audience
To have a strong visual impact – to stand out, be eye-catching, to attract the eyes of consumers and gain attention on the shelf, to differentiate itself from other brands
To act as a reminder for the brand at the point of sale and at home
To be a living expression of what the brand stands for
To add value in the eyes of the consumer
To provide cues to the consumers to express their loyalty to the brand
Packaging is often the most vital part of the product, yet it is the one part of a product that is often under exploited and undervalued. When choosing a packaging solution to promote your product you should consider all the aspects above to ensure your product is a success.