Packaging Engagement
---
How Can You Create Packaging Engagement?
It's a no-brainer, the more engagement a product creates, the higher impact on sales it will receive.
What's a tactic to achieve this? The multi-sensory approach. Draw shoppers in with the visual element first and continue to engage on a personal level with an additional sense. The more senses that are appealed to, the more personal your packaging becomes – encouraging the point of sale purchase decision.

But what does this actually mean? Take for instance, a hotel. From walking through the doors, the sight sense is already met with the branding and décor within the building. This combined with atmospheric music and subtle perfume smells unknowingly appeals to more senses. A great tool to retrieve memories and evoke emotions associated with the brand.
---
"THIS IS THE EASIEST AND FASTEST WAY TO CREATE BRAND RECOGNITION AND BEGIN ENGAGING "
---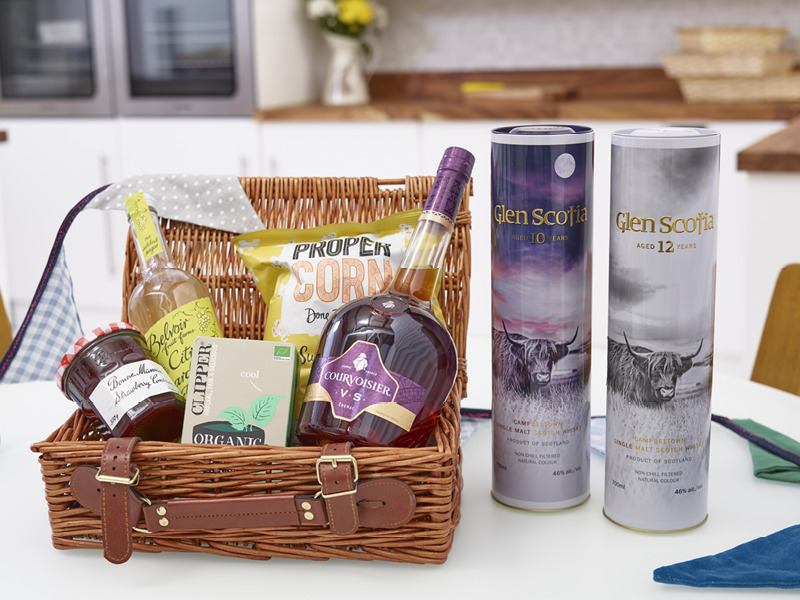 ---
So how is this applied to packaging? With the main following enhancements…
Visual Packaging
This is the easiest and fastest way to create brand recognition and begin engaging. Consider the following:
A window feature to allow the customer to see exactly what the product inside is (but the quality of the product inside must be reflected on the packaging)
A gloss surface finish will bring vibrancy
Convey an authentic of vintage feel with a crackled look
Add depth and sophistication with a silver glow
Use a matte finish to create a luxurious feel
Or why not combine matte and gloss for an elegant and subtle finish
Interactive Packaging
Consumers are more likely to purchase a product after picking it up and interacting with it, so it's an important sense to think about.
Emboss to raise a small area of a tin to highlight key aspects (e.g. a logo)
Emboss to raise a large surface area to bring a whole new dimension to the tin
Deboss (achieving the opposite look to embossing) to also focus on an area
Consider the shape of the packaging – an unusual shape intrigues shoppers to pick it up and hold it
Packaging Noise
Think about the sound that is made when the packaging is opened - popping, clicking or a vacuum closure (and so on).

Smell
Consider the smell of inviting aromas, whether it's through scented packaging or the smell of freshness with the package is opened.

Through innovative packaging – the more senses that are appealed to, the stronger a target audience will resonate with the product.