Using Novelty Packaging to Sell Products
Using Novelty Packaging to Sell Products
---
Using Novelty Packaging to Sell Products
With businesses looking for evermore engaging ways to sell products, using novelty packaging is often a creative way of making a product stand out from the competition.
Novelty packaging can come in all sorts of shapes and sizes, depending on the material used. Quite often metal packaging offers the best solution for creating strong and unusual shapes such as baubles, houses or even biscuit tins that actually look like the biscuit inside!
---
"ADD A UNIQUE ELEMENT TO YOUR PACKAGING AND ENCOURAGE COLLECTABILITY AND REPEAT PURCHASE"
---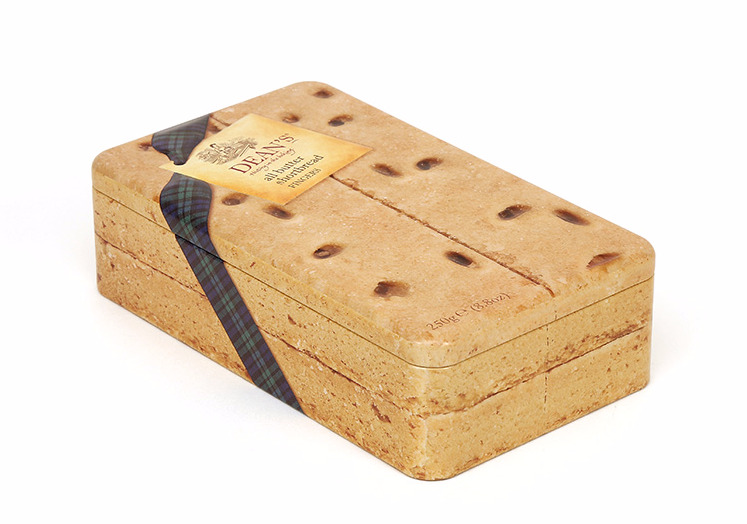 Whilst you can't always create the same long-lasting intricate and durable designs in other packaging materials, cardboard and PET can still offer similar novelty & unique design shape opportunities, from tree shapes to cars and more.
---
It doesn't just have to be shape that can add a unique or novelty element to your packaging. Creating designs which stack to make a complete shape or a complete design when combined together can add a unique element to your packaging and can even encourage collectability and repeat purchase. Other options may include unique opening options or unusual print finishes such as glitter, crackle or soft touch.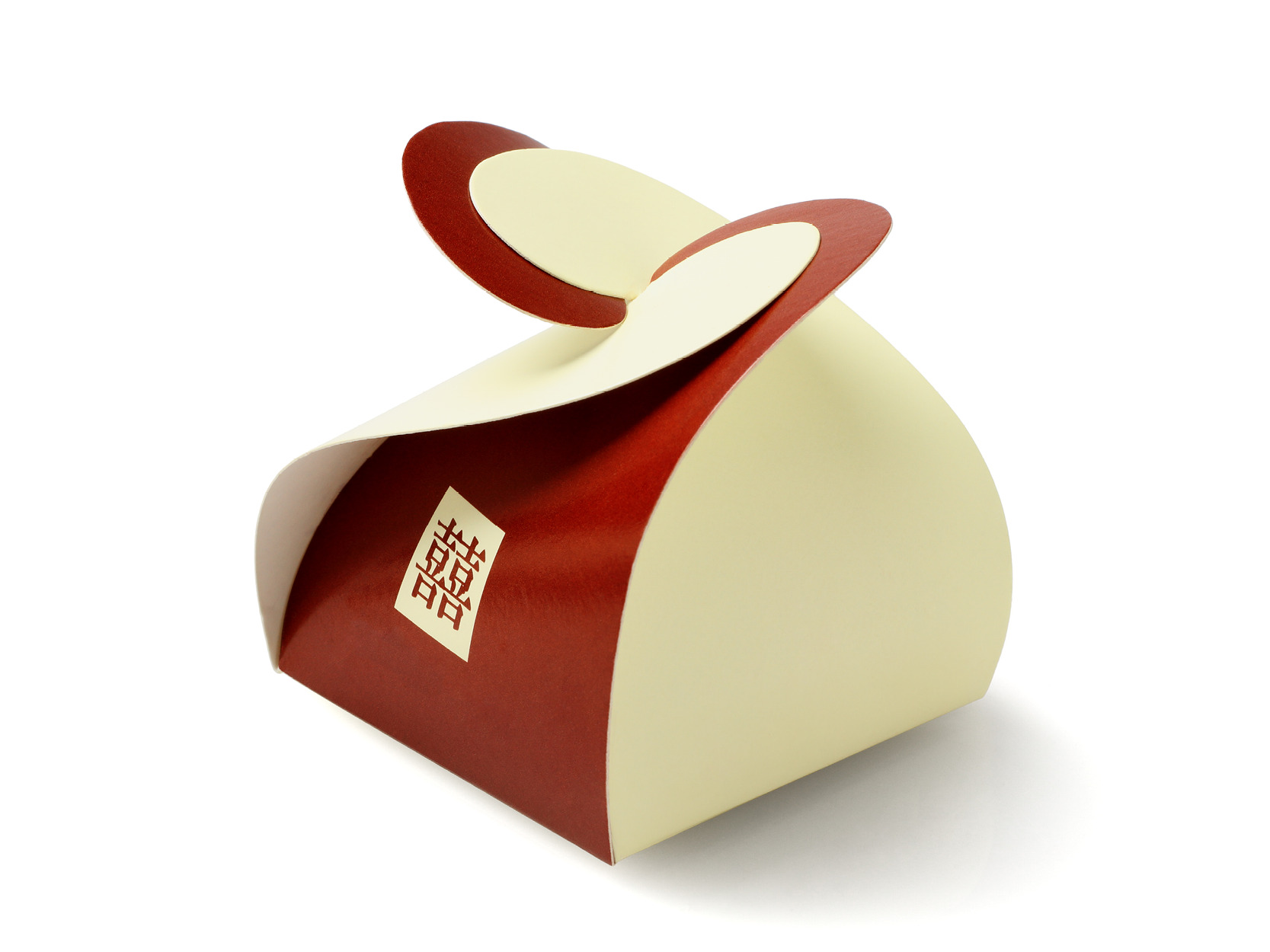 Obviously not everyone buys in the quantities required to create bespoke packaging unique to their brand, but other opportunities still exist, such as the Pressitin™ or heart shaped tins from Millbarn Packaging. Alternatively, labelling, printing or embossing of stock products can also enable you to achieve similar results as above.
Whatever you look to achieve with your packaging, one thing that is certain, your packaging must engage with your target audience to make your product a success. Quite often packaging is the main communication device to express and convey your brand values and attract the customer to buy your product.