Introducing the New Pressitin
---
Introducing the New 100 ml Pressitin™
The novelty Pressitin™ family has just got bigger! From December customers can purchase a new smaller 100 ml version of the self-sealing tin which already comes in 200 ml and 400 ml sizes.
---
"There's no doubt that the Pressitin™ presentation adds a noticeable increase in sales due to its premium look. Next to cellophane bags of "homemade" spicy peanuts, our tins look impressive."
Stuart McAllister, Hot-Headz
---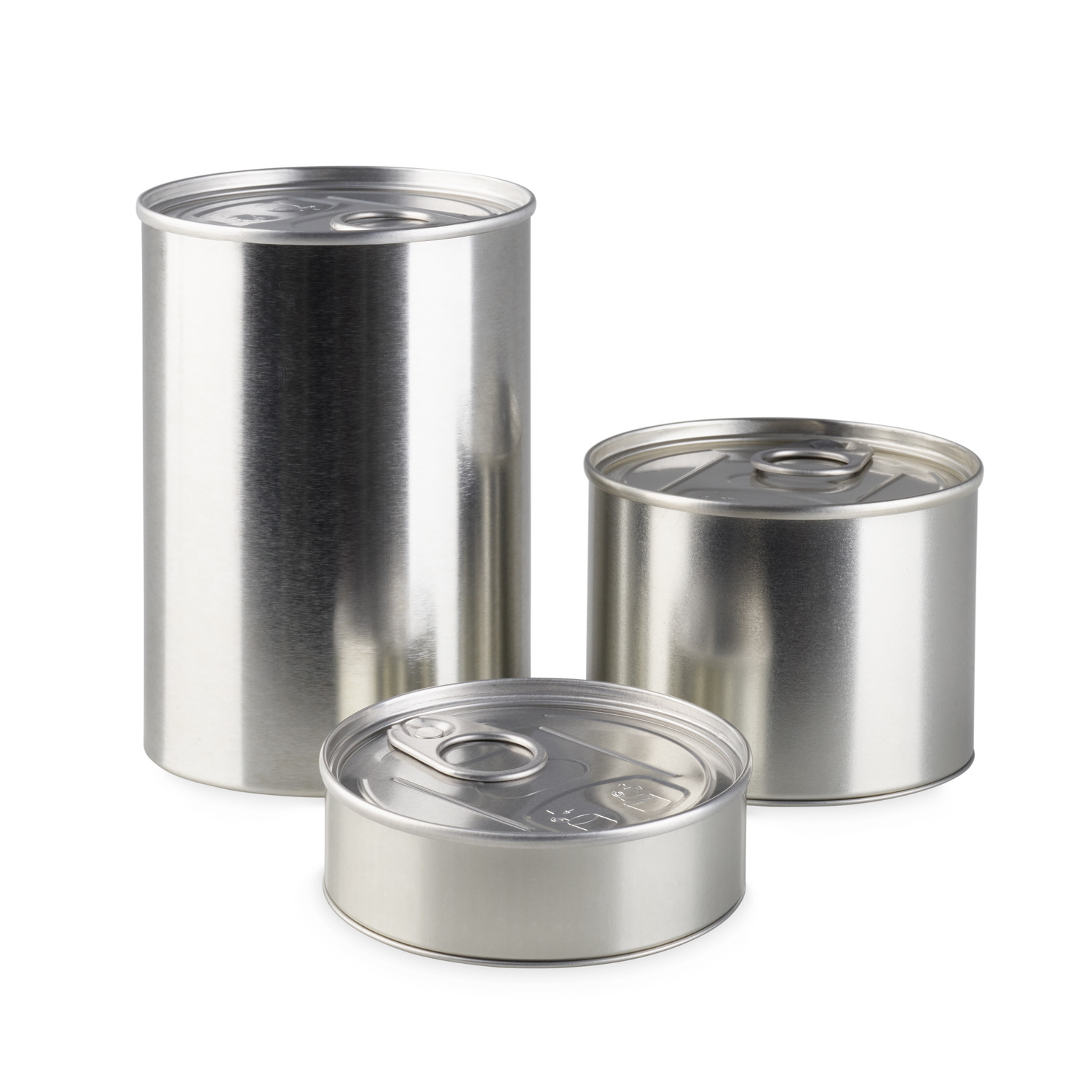 ---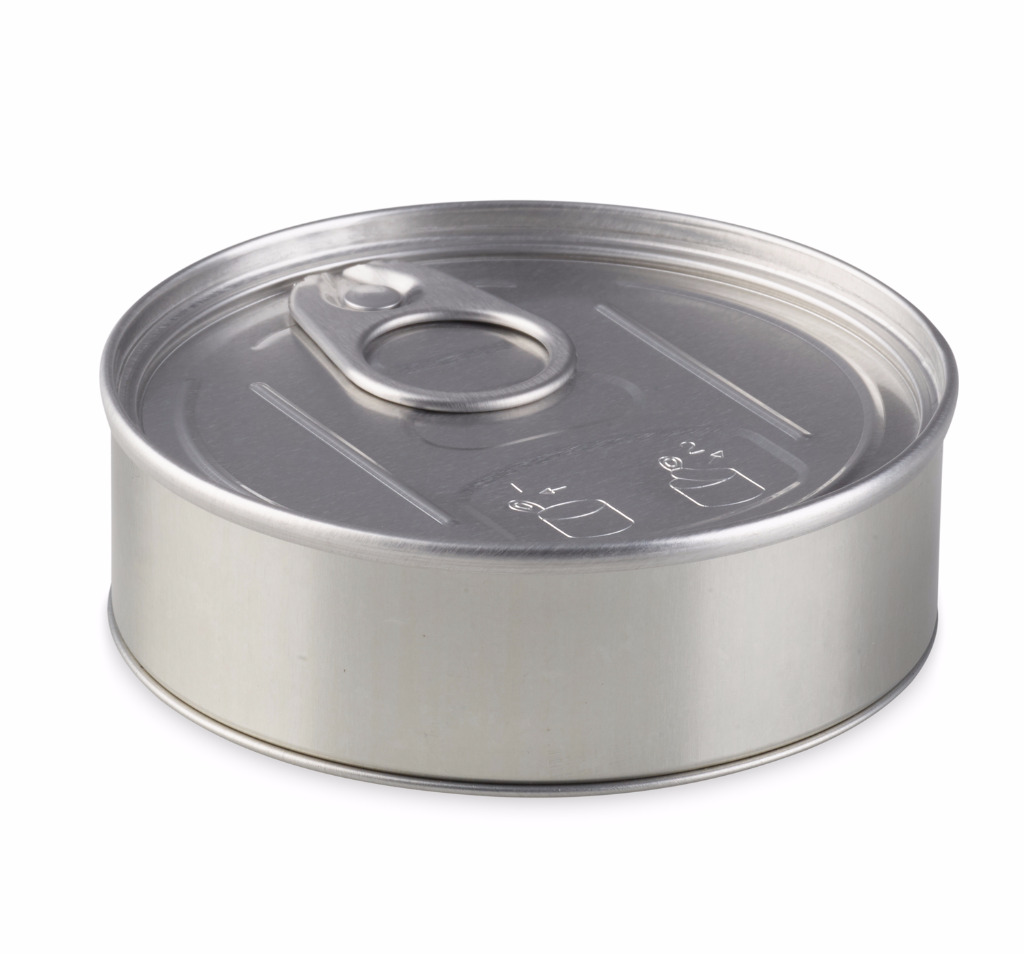 ---
  "A great packaging idea which helped elevate my business from concept to supplying retailers UK wide, [we were] offered the perfect packaging solution"
Ed Vickers, Jollie Goods
---
The unique Pressitin™ features a separate body and base. Once the product has been sealed inside, the tin can is then opened using a ring pull mechanism.
Completely coated in a food safe lacquer, the Pressitin™ is suitable for sweets and other confectionery, as well as other novelty products such as t-shirts, gifts and even underwear.