How to Wrap a Gift Basket
---
How to Wrap a Gift Hamper
Gift wrapped baskets positioned around stores are an effective way to prompt sales. Not only are hampers cost effective to purchase in wholesale quantities, they also guarantee a good profit. Even more so around seasonal times of the year, when marketing campaigns can heighten the relevance of a gift basket even further. Do you sell popular gifting items? Have you considered creating pre-made hampers?
---
WRAPPING YOUR GIFT BASKET STEP-BY-STEP GUIDE
STEP ONE
Fill the basket with the shred and tease to separate the strands. Begin to arrange the items in the basket.
STEP TWO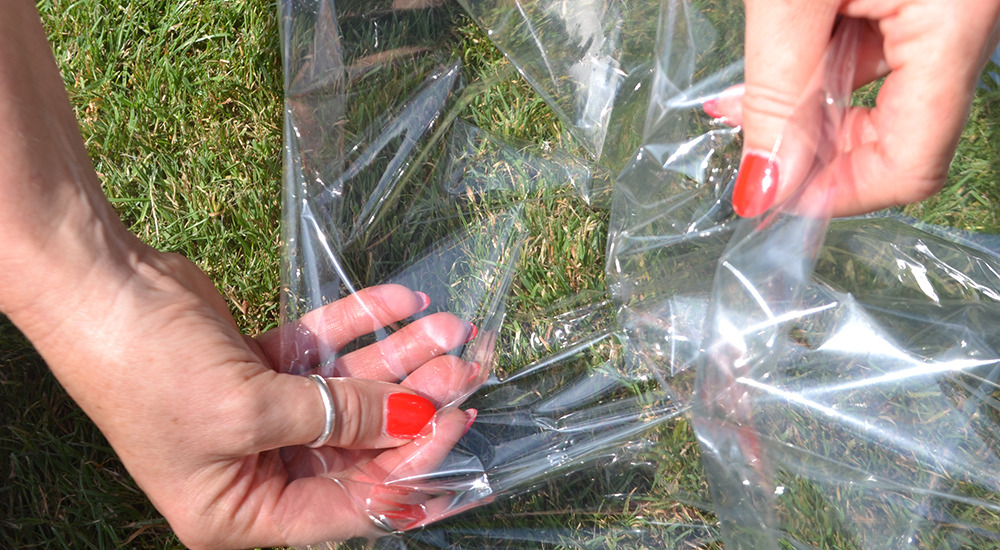 Carefully place the basket inside the cellophane bag and readjust the items as necessary.
STEP THREE
Gather the top of the bag and secure with a tie. Tape any loose corners underneath the basket.
STEP FOUR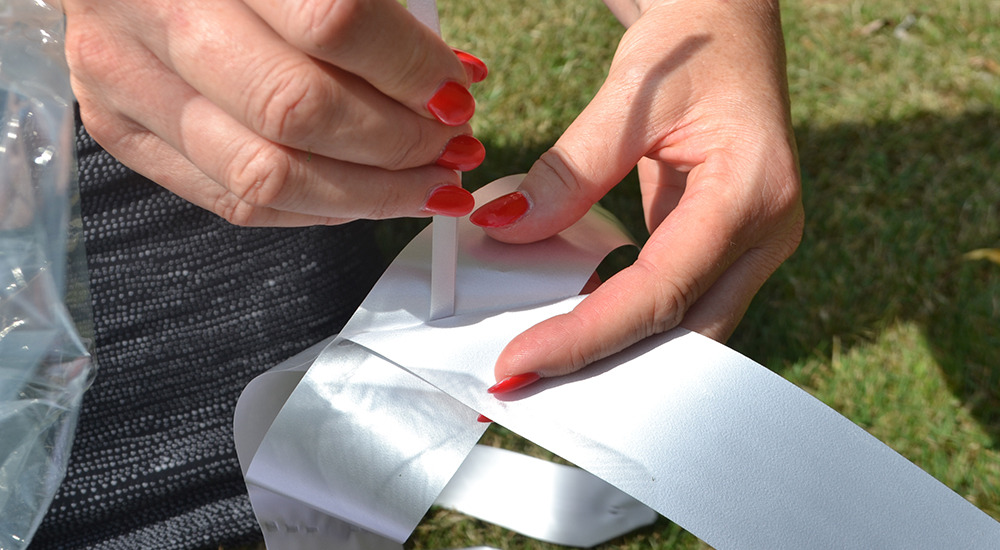 Assemble the bow by pulling the two strings until it has formed. Tie a knot to ensure the bow stays in place.
STEP FIVE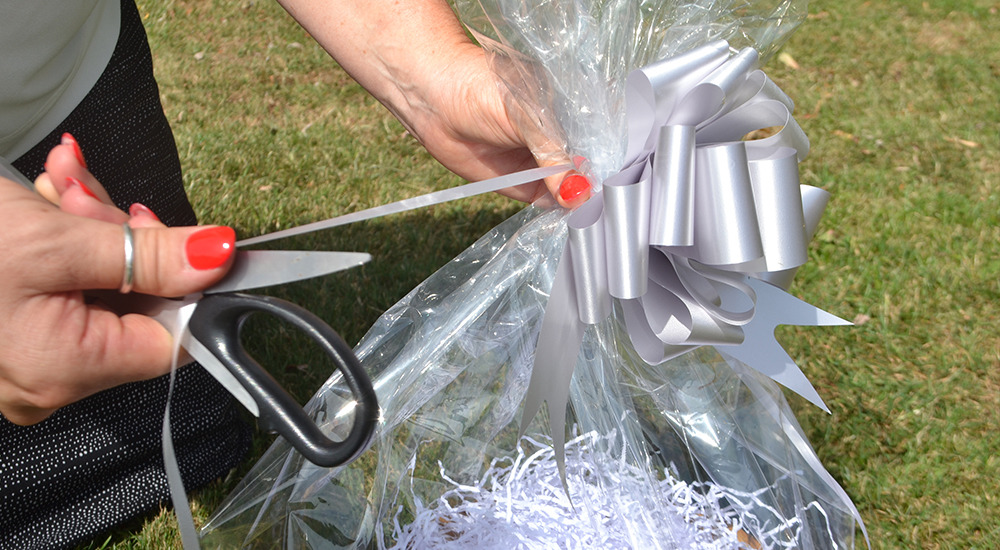 Attach the bow to the basket with the two strings. Curl the ends and cut to the desired length.
STEP SIX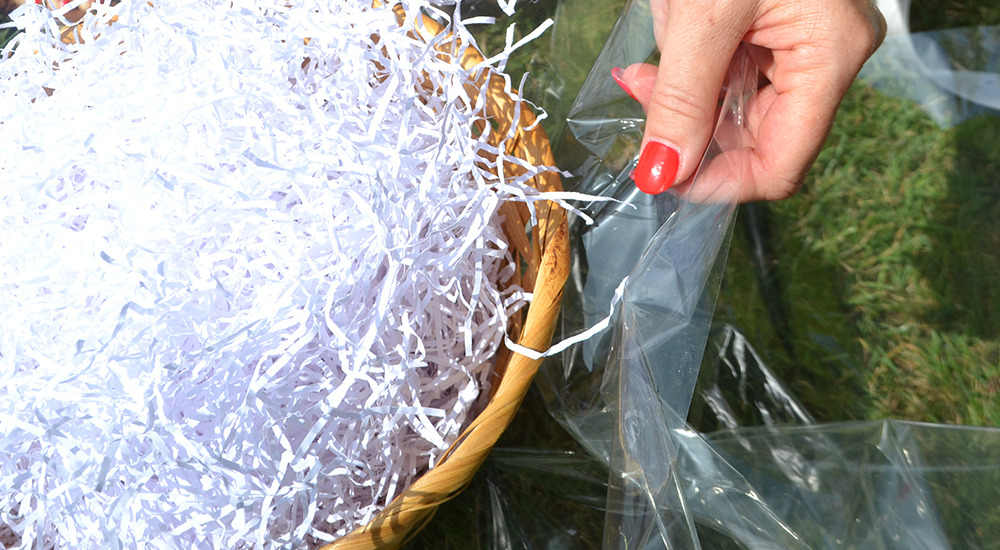 (Alternatively) Secure the tie on the bag closer to the basket and use a hot-air blower for example a hairdryer to shrink-wrap the cellophane tightly to the basket.
---
---