Boosting Seasonal Sales with Gift Baskets
Boosting Seasonal Sales with Gift Baskets
---
Boosting Seasonal Sales with Gift Baskets
Creating a gift hamper or basket can help retailers to boost their sales during peak seasonal trading times throughout the year and is an easy way to expand your product range without adding a new line.
---
"BOOST SALES, PARTICULARLY IF YOUR PRODUCT IS AN EVERYDAY ITEM"
---
You can use gift baskets and hampers to:
Develop a special gift range to boost sales, particularly if your product is an everyday item and not normally seen as a gift on its own
Create more sales at a higher margin by combining your product range
Create a gift selection solution for consumers looking for ideas.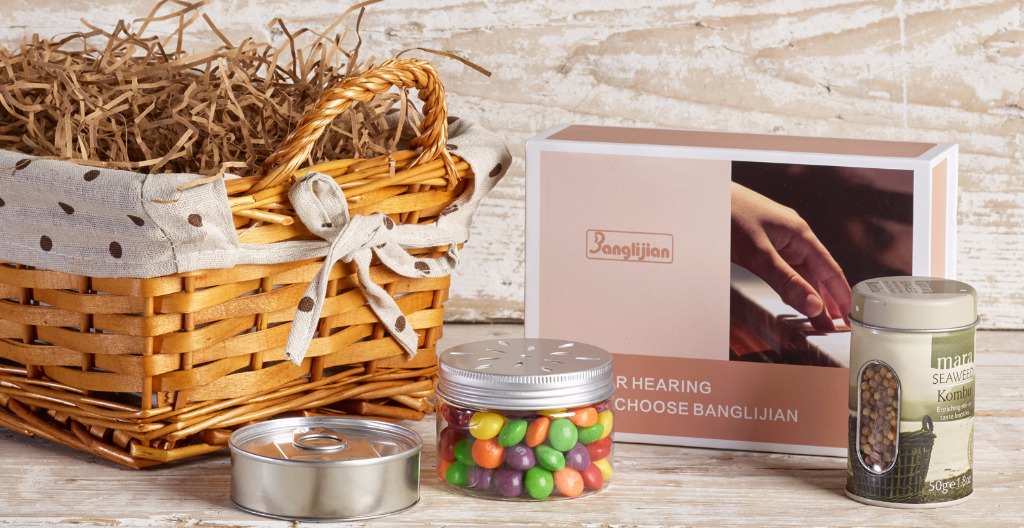 ---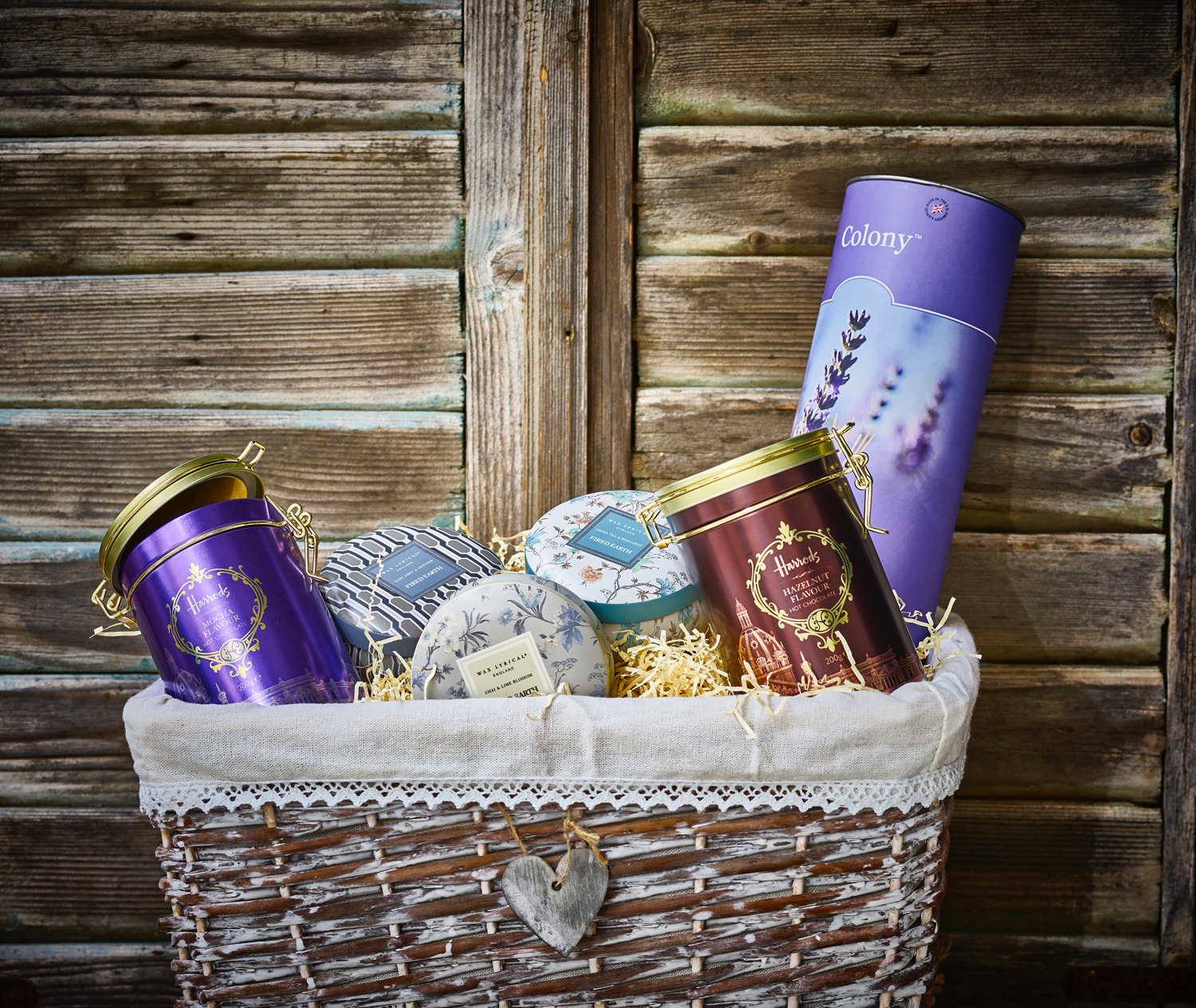 As with normal packaging development, having recognisable branding and a theme will help your gift hamper or basket stand out. The arrangement of products and colours will also have an effect on the overall appearance. Choosing both products which look attractive together and are naturally used together will ensure your gift hamper or basket connects with consumers on the shelf.